Welcome to Doctor Electric
By putting your needs as a homeowner first, we make hiring an electrician a positive experience.
Whether you're looking for new installations, repairs, or an emergency electrician for your home, our responsive, certified residential electricians will exceed your expectations. We service Rochester and Monroe County, including Webster, Pittsford, Irondequoit, Brighton, Henrietta, Greece, and Gates.
Fully Licensed & Insured
Provide Straight Forward Pricing
Use Only High-Quality Materials
100% Satisfaction Guarantee — In Writing
Locally Owned and Operated
Residential Electric Services We Offer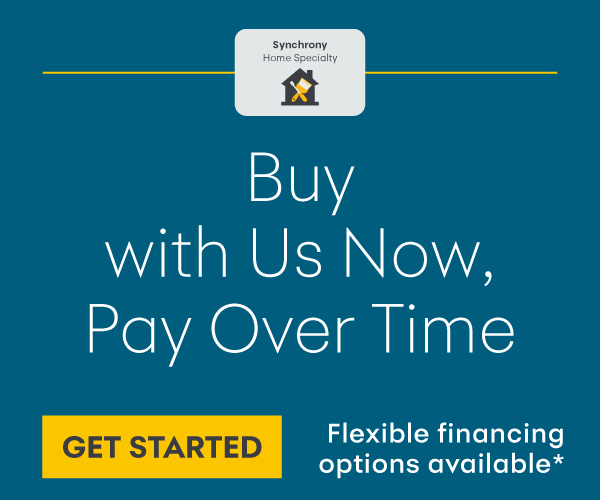 Get your project done now and pay over time with flexible financing options available through Synchrony.
Apply Now
What Our Customers Are Saying
You can trust Doctor Electric for all of your residential electrical work, from outlet installation to complete wiring.
I think they're awesome and did a great job. They informed and showed me everything they did.
Carmen Hernandez
Great professional service! The job was fully explained and I paid what was quoted. No "Oh by the way" charges.
David Banister
They saved our house from burning down by finding problem & fixing it ASAP! 5 stars!!
Veronica Chiesi Brown
Great customer service. Professional. He knew exactly how to resolve the problem. He was very efficient. He did a great job.
Sharon Henderson DeWitt
Came same day and did awesome work. Highly recommend!
Frank Cavallaro
Have used Doctor Electric for a few years now and love your service!!!! Always professional and gets the job done
Donna Maria Tancsik
Very quick to respond, great customer service. Joe M. explained everything he was going to do, also gave recommendations for work that should be done.
Jeff Underwood
I cannot say enough POSITIVE things about Doctor Electric !! These folks live and breathe Customer Service !! Extremely professional, and willing to go the extra mile for their customers.
Their work is impeccable, and we will always call them for all of our electrical needs. Great job, guys !! : )
Patti Watson Brasser
We had an issue after the power was restored yesterday after the big wind storm. I called early this morning, and Tom came at 9:30. He got us all fixed up, and I feel much safer!! Thank you for your quick response, even during this extremely busy time for you. We truly appreciate your service!
Sheri Breeze
Good people, very knowledgeable on electricity and they care enough to check your house for other problems they see that you didn't call them about when they finish the job they were hired to do at your residence. We put up our Xmas tree and 1/2 of the tree did not light! It was Friday afternoon. I called and said HELP
I need to decorate my tree this weekend. He came at 5:30 that day. I had a lit tree in an hour and a decorated tree on Saturday evening. Can't get better service than that folks!
Terri Albanese
Show More
After two other "electricians" were unable to help us, we called Dr. Electric after hearing a radio commercial. They were great. Our problems have been fixed and I feel confident in their work. Safety has no price tag. Thanks Joe & Jon!
Darla Jane Sucy Bragg
We had moisture getting into our circuit panel. Apparently this had been happening for years and we never knew it. One day when turning on the dining room lights, the circuit blew. We called Doctor Electric and we're so very happy we did. Our house could've caught fire! They fixed the leak, replaced the line coming in, and replaced the entire panel and curcuits. All of this took less than a day. They were clean, thoughtful, and never stopped to take a break. Great service! Thank you so much.
Cori Miller
Show More
I am not one to write reviews, but I would be remiss if I did not take a moment to call out the exceptional service we have received from Dr. Electric over the past few months. Each of the projects they have completed for us have been done with the utmost quality and professionalism. The customer service they provide is incomparable. They never miss an opportunity to let us know how much they value our business. We will continue to call on Dr. Electric for all of our electrical projects and we highly recommend their services to anyone seeking quality, reasonably priced, electrical work by a company the defines amazing customer service.
Alanna Reese Salls
Show More
We called at 8:30 AM; they were here by 9:30 AM and the problem was fixed by 10:30 AM. Jon was polite and highly competent. Would absolutely use them again.
Anne Donovan
Very professional and informative
Satisfied customer
Why Choose Doctor Electric
Residential Experts
We Work Exclusively On Homes In The Rochester Area
100% Satisfaction Guaranteed
View
Financing Available
View Details
Straight Forward Pricing
We Provide You Options & Price Before Any Work Begins